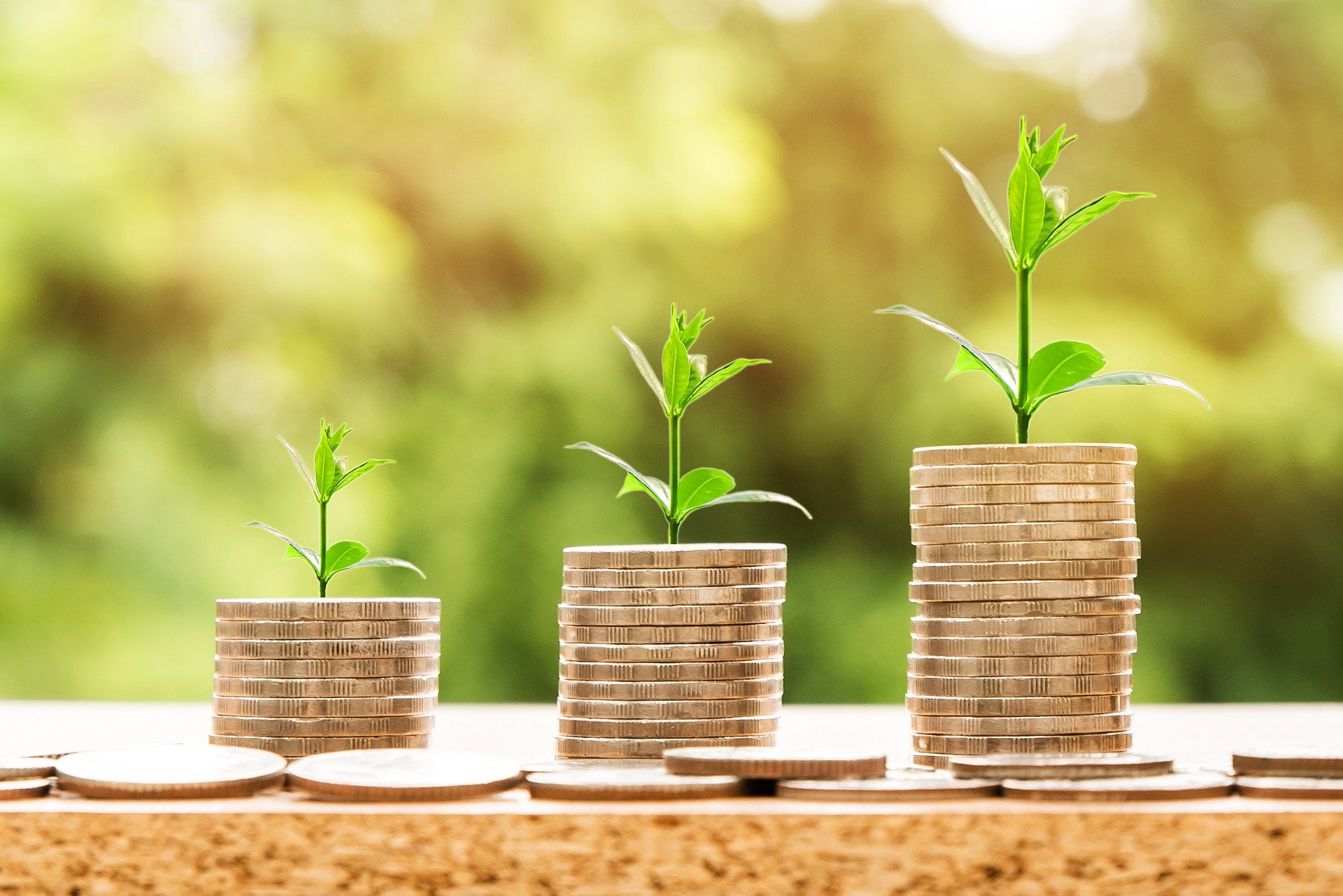 Like many countries, Germany is at the beginning of a transformation towards a more sustainable and equitable economy. To ensure the success of this transformation new governance tools, such as indicators, are needed that can capture social and environmental dimensions of policy and can be used in political processes.
Ecolometrics therefore builds on several recent developments making our project particularly relevant at the present moment:
The "Agenda 2030" with its 17 sustainable development goals gives all countries the mission to integrate sustainable development in their economic policy
The Constitutional Court turned climate neutrality into a legal question with its "Climate Ruling" in 2021, citing intergenerational justice and intertemporal guarantees of freedom. To achieve the resulting goals for 2045, political and legal steering mechanisms will be needed
According to its coalition agreement, the new administration wants to check new laws regarding their environmental and climate impacts. In addition, the annual economic report is supposed to integrate more welfare aspects. Ecolometrics wants to utilize this momentum.
The topic of alternative indicators has already been discussed in Germany (e.g. by an enquete commission in the German parliament) as well as in international settings (e.g. in various OECD publications). However, the implementation of the existing concepts has been slow or unsuccessful. We therefore want to build on existing knowledge and focus on the implementation.
The goal of our project is to advance the discourse between institutions and generations about the role of GDP as well as potential alternatives or additions in the socio-ecological transformation of the economy. We will develop different output formats for the needed knowledge transfer. Depending on the pandemic and the available resources, we are planning on offering the following outputs:
First, we want to discuss with academic experts and practitioners during an interdisciplinary conference: What role does GDP currently play in political decision.making and what role should it play in the future? What are the alternatives and how should new indicators be implemented to allow successful application? Besides legal, economic and political-science perspectives we also hope to invite consultancies and representatives of political parties and relevant ministries.
In addition, we aim to offer a series of digital events that will present the perspectives of diverse international stakeholders in the public sector.
Finally, we want to gather the insights of our own research, the expert interviews, the conference and the talks in a policy paper that will be accessible to the public and distributed in relevant institutions.