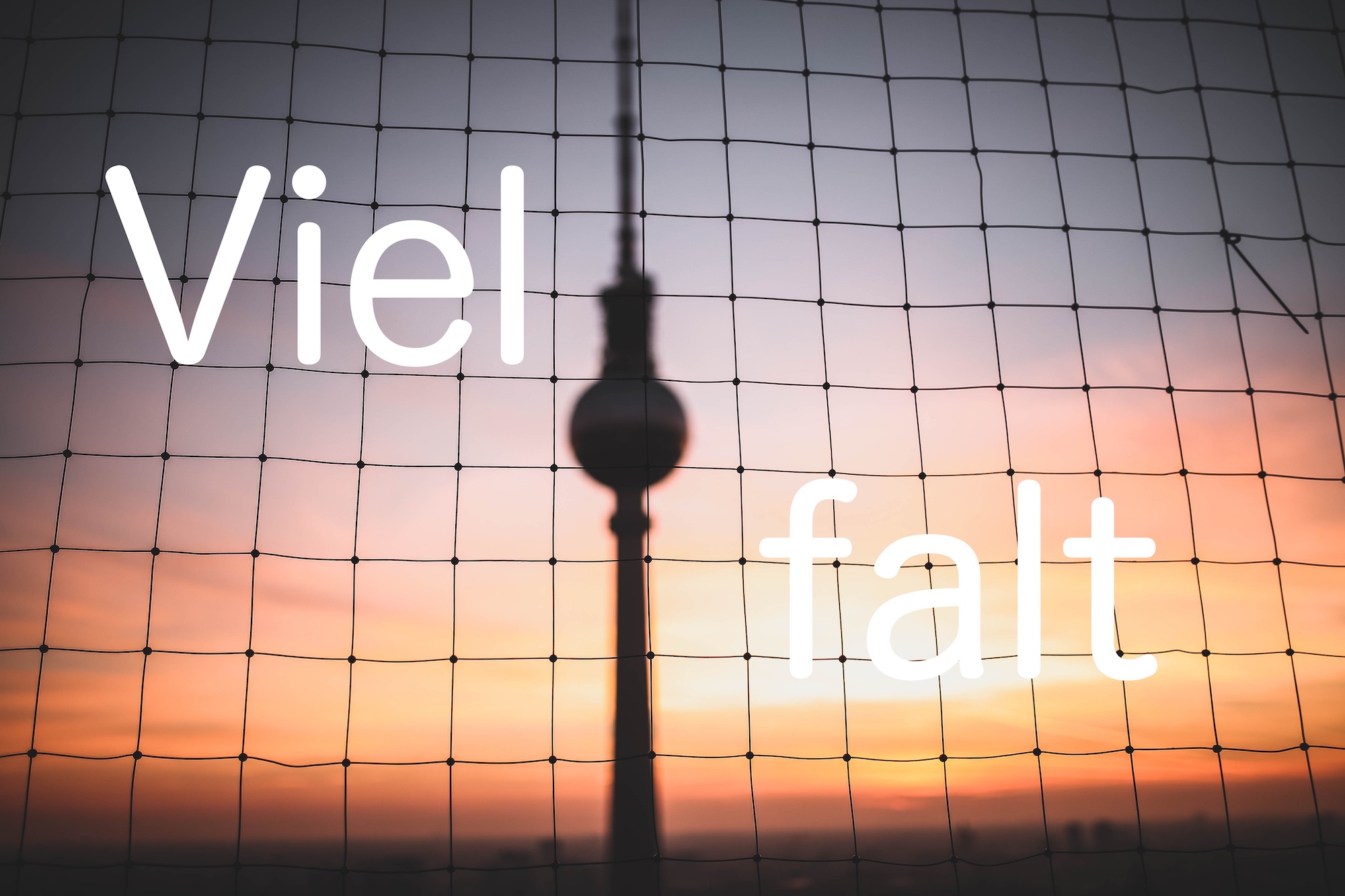 Joint research project with the University of Basel
In 2017/18, the Student Forum initiated a survey among members of political youth organizations. The data obtained has already been used in academic papers of our cooperation partner, the University of Basel. The basic idea of our project is to generate more attention for the evaluation of this great data set and to create a greater awareness of the importance of diversity in partisan politics in general.
Implementation
We are currently planning to publish a policy paper on "Diversity in Politics", in which we will draw on the Basel papers on "Women* in Politics" and "Political Youth Organisations". We will also re-evaluate the raw data from the survey and support the policy paper through interviews with politicians. The results are to be made available to the public in Berlin at a closing event / presentation.