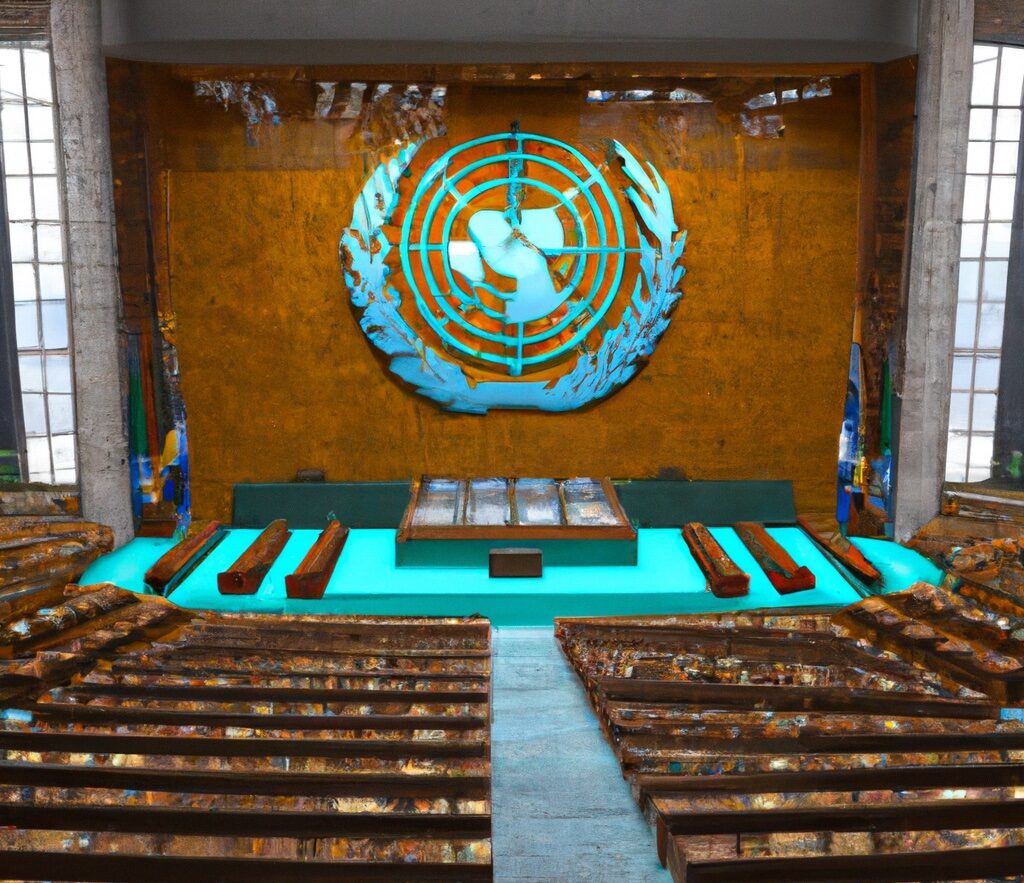 For most members of the Student Forum and the Tönissteiner Kreis, studying or working abroad is an integral part of one's career. For a large part of these stays abroad, there is comprehensive advice and funding to fall back on. However, this is not the case for stays in war and crisis zones. While there are many experienced personnel and many experienced organizations that work or have worked in corresponding regions, access to information, advice and exchange is difficult. Many interested parties face significant ambiguity and uncertainty about what such career paths look like in reality, what challenges they entail, and how best to overcome them.
With our project "Careers in Conflict" we want to change that and create access to experience, expertise, tips and preparation opportunities to be successful in international cooperation and war and crisis zones. The aim is to draw a realistic picture of these career paths and to discuss topics such as compatibility with family and private life, professional connectivity or bias reflection. In this way, we offer an orientation aid with which we would like to make a small contribution to the qualification of future German personnel abroad.
For this purpose, we are creating an online resource in the form of live online talk formats, a website with tips and experience reports, and a podcast for 30-minute interviews with experienced experts. In the long term, we would like to create a networking opportunity to connect future German expatriate personnel with experienced professionals.