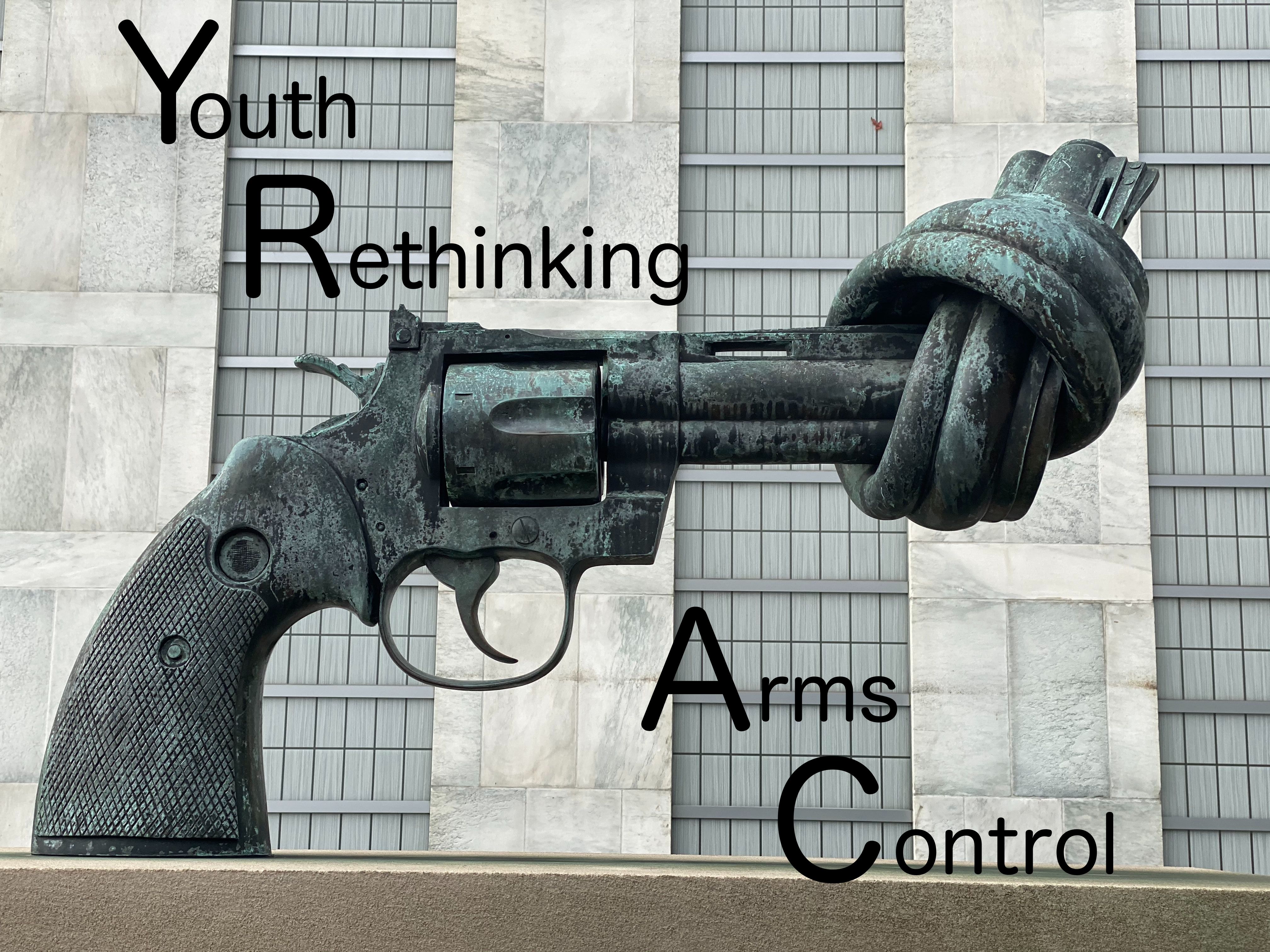 How new technologies reshape international security policies
International arms control is in an existential crisis. Existing international arms control treaties are being terminated in the face of the changed global order. Moreover
technological progress is opening up unprecedented military possibilities. In response to these
the Federal Foreign Office is developing new strategies to secure and approach the topic of international arms control in the project Rethinking Arms Control (https://rethinkingarmscontrol.de).
What it's about:

The Federal Foreign Office has invited us – the Students' Forum in the Tönissteiner Kreis e.V. – to participate in this process and to represent the perspective of the young generation.
Since October 2019 we have been working on the topics of Artificial Intelligence in Weapon Systems, Hypersonic Gliders, Biological Warfare, Space Warefare and Cyber. For the year 2021 and 2022, we are planning a series of web seminars, which, in addition to lectures and debates on the new technological and geopolitical challenges, will focus on the geopolitical challenges, with a special focus on the role of Europe. The aim of the series is to motivate students for arms control and to show career paths in this field. The first three web seminars took place in May, June and July 2021, with a further five seminars planned starting in January 2022. This project takes place in cooperation with the Federal Foreign Office and the Federation of German Industries (BDI).
Who can take part:

If you would like to learn more about those topics, you are invited to take part in the respective lectures. No prior knowledge is necessary, nor is a specific course of course of study is a prerequisite. Rather, we hope for a diverse group of participants with different backgrounds.
If you are interested to stay informed about our webinars and other activities, please
sign up for our email distribution list: http://eepurl.com/hssRCz

What topics are planned for the web seminars?

In 2021, seminars have already taken place on a career in arms control, biological warfare and the importance of space for modern warfare. For 2022, the following topics are on the agenda: cyber security, hypersonic gliders, Lethal Autonomous Weapons Systems (LAWS), the role of the EU & NATO and perspectives of the German economy.
Who we are:

We are Melissa, Muhammed and Jochen and we are university students and PhD candidates in France and Germany with different focuses in the fields of law, economics, technology and politics.
If you have any questions, feel free to contact us at yrac@toenissteiner-studierendenforum.de.